The "Liberty the Great" blog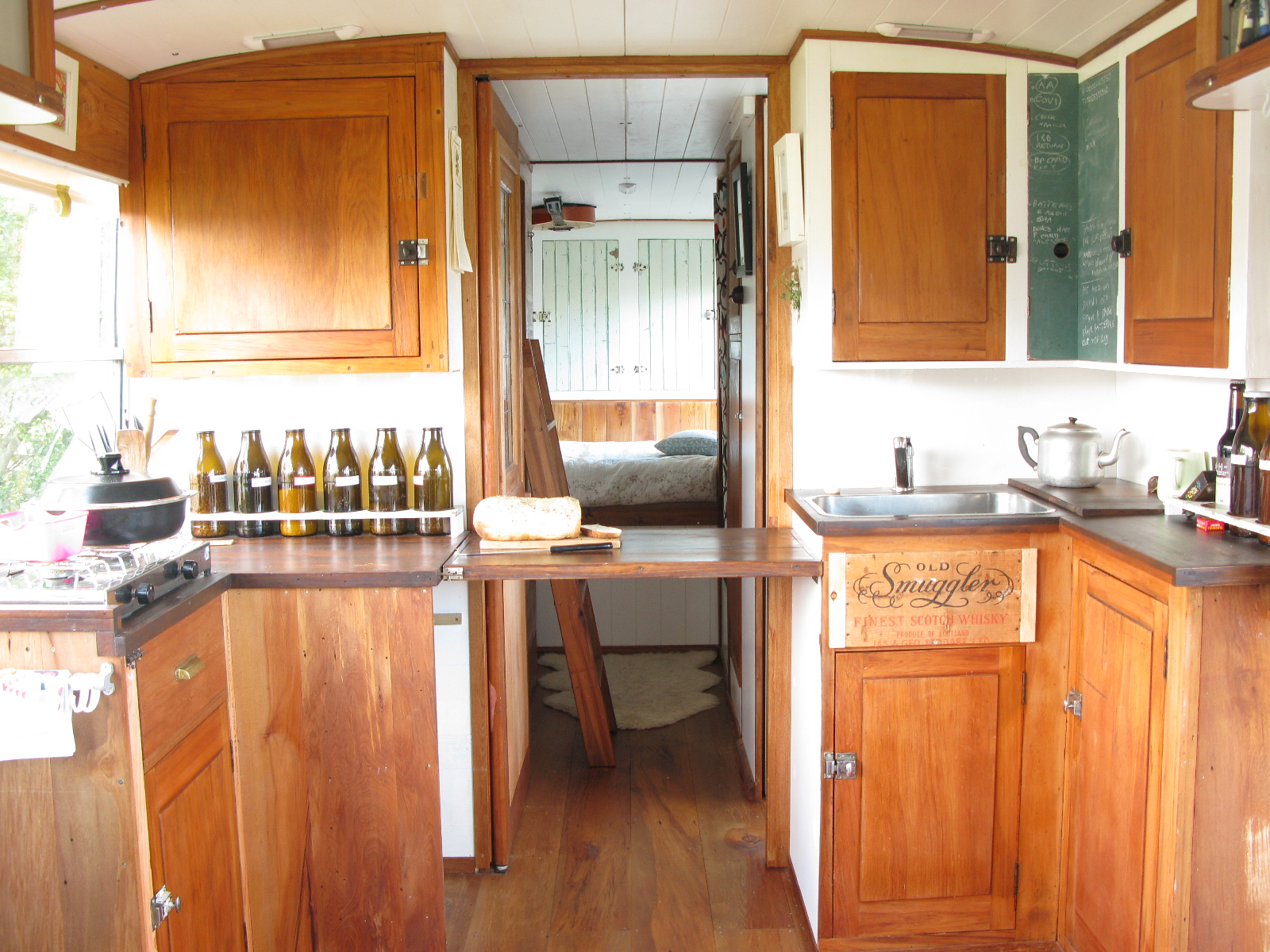 This is a blog about our adventures in our housebus, "Liberty the Great". Late 2013, we bought an old schoolbus and converted it to the home of our dreams. We were on the road in Liberty from May 2014 to April 2016, travelling around all of New Zealand. We do web and graphic design as schickeda.nz and are creating memories for our two boys.
This blog helps us keeping track of that special time in the bus and the adventures that came with it. Liberty the Great, thanks for taking us around the country.