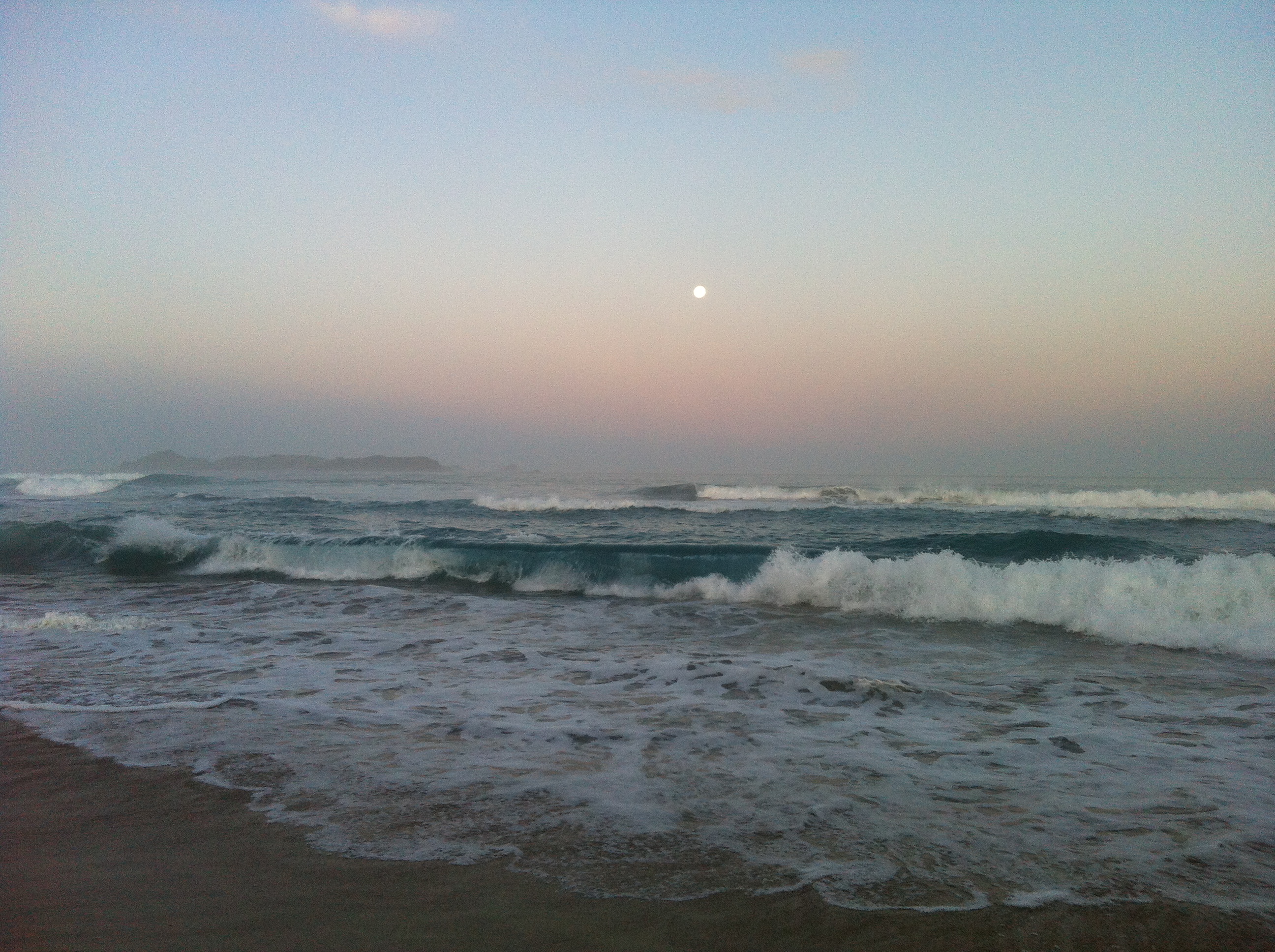 Hello, I noticed the last post sounded a bit final. We do still have a few posts up our sleeves that we'd like to share, so you don't miss out on some special places we have been to.
Opoutere, on the West coast of the Coromandel peninsula, is one of those jewels we have found along the way.
We arrive in the afternoon, are setting up, and Elliott and I are scoping out the track through the pines to the beach. A pink-white beach in front of us and hazy hills on either side are framing the ocean. The air is full of spray, and there are layers of islands in the distance. The moon's up, throwing a silver line towards us. We take it!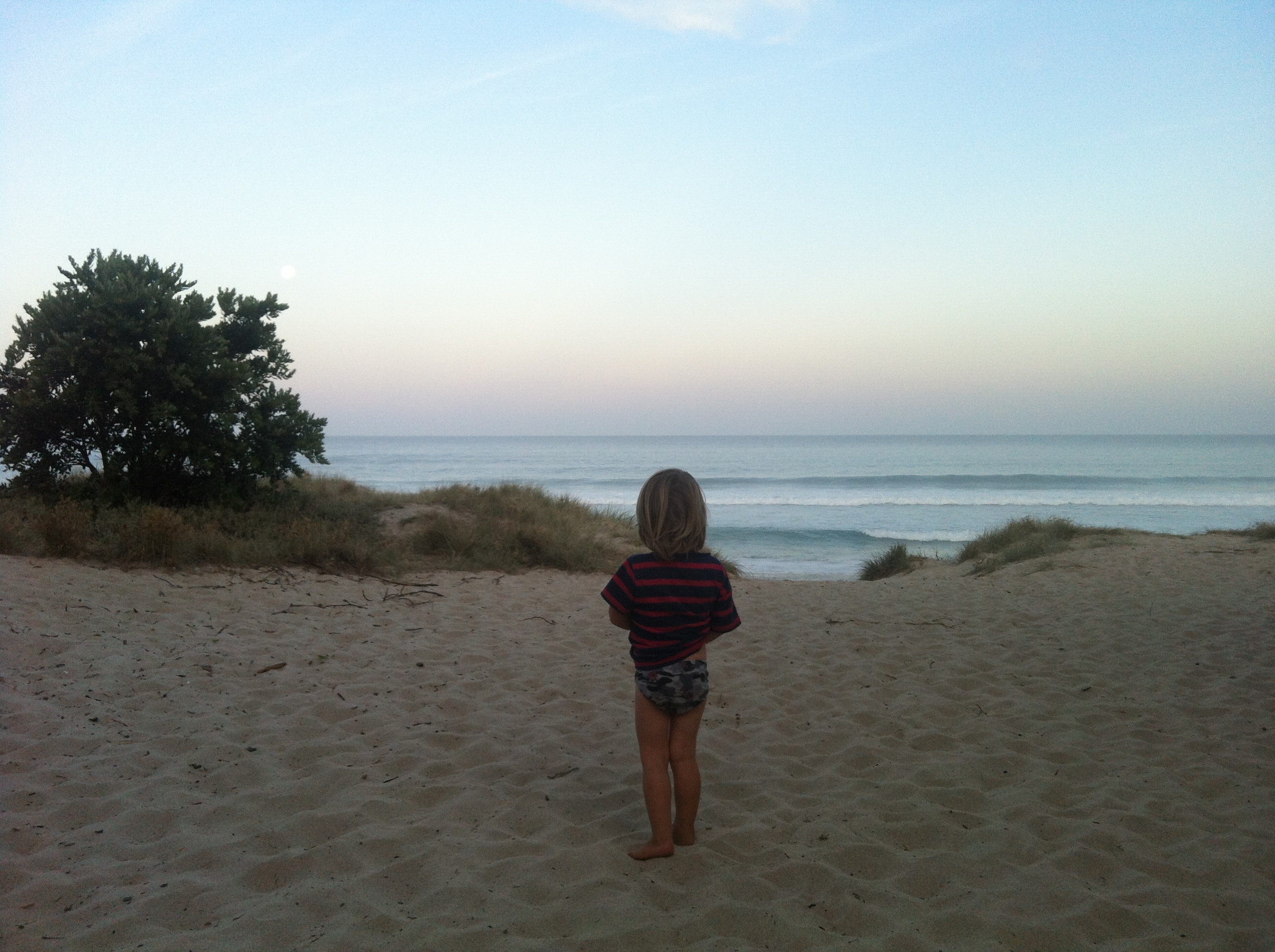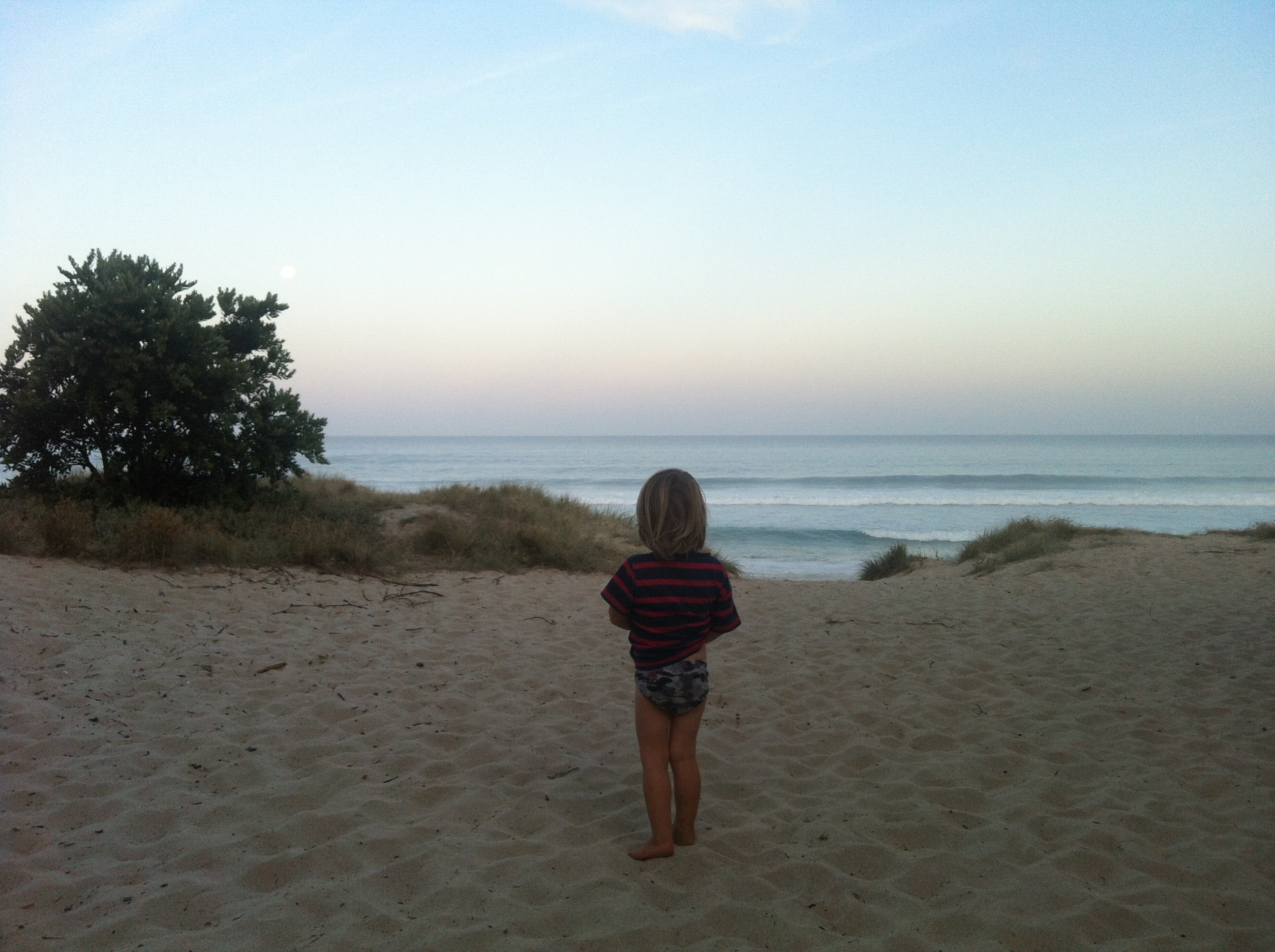 This is one of those unexpected moments that mean the world to me, and yet another moment that I won't be able to share with anyone (apart from Elliott). I am only allowed to know we've been there, I've felt it, and it'll move into the sediment of my life. It is these moments I'm actively searching for, without ever knowing when they'll arrive. I just know they eventually will.