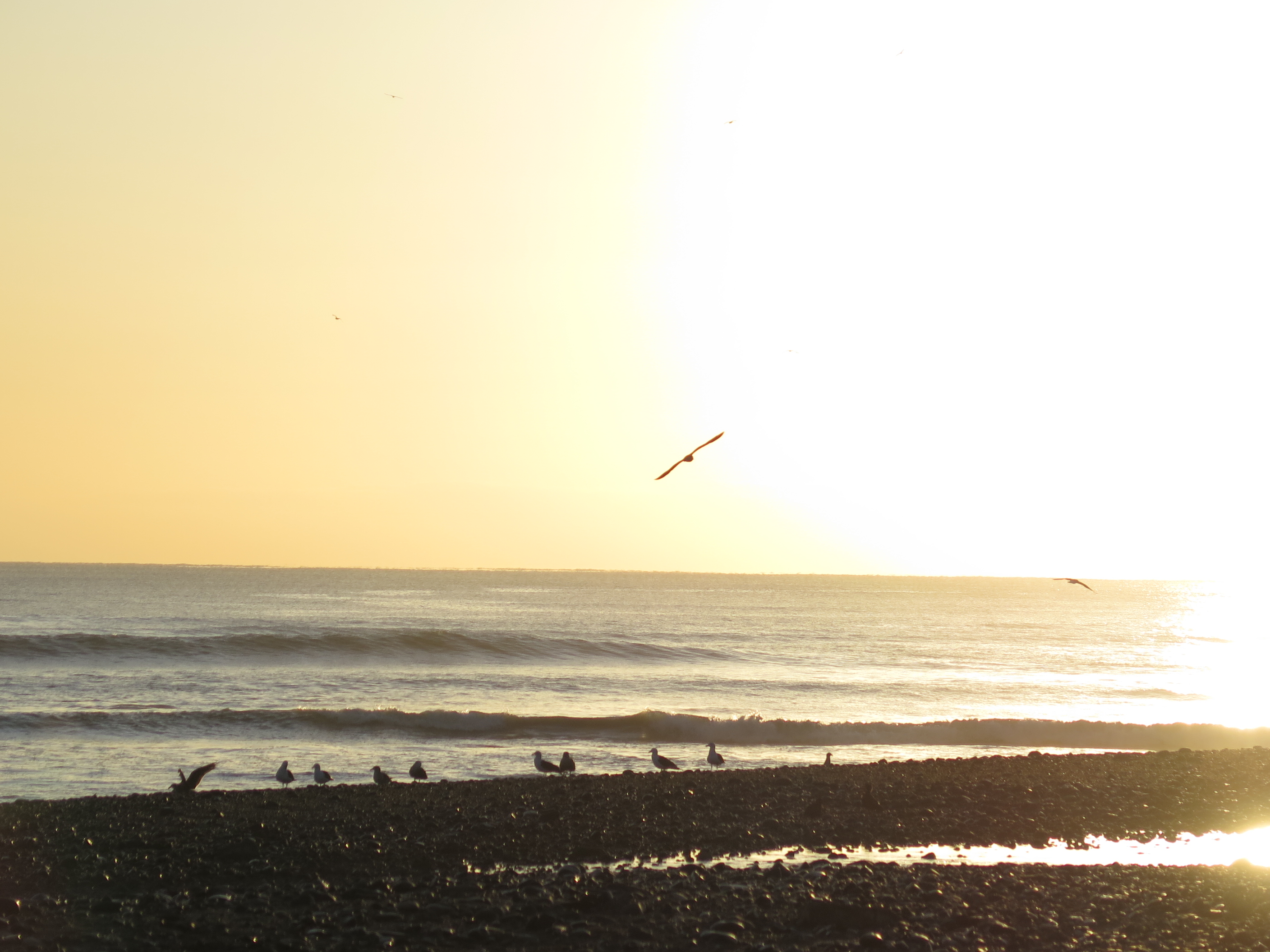 Hi everyone, it's strange how things seem to fall apart at the moment. US elections, NZ earthquakes, only a fool would see a connection! I'm sitting here fixing my vagrant installation via a CLI, and at the same time checking earthquake updates on RNZ and GeoNet. Feeling a bit weird. A bit torn, like the country.
In any case, I wanted to provide you with some updates on what we've been up to in our final half year in the bus, which is a while back now (last summer; Sep 2015 to March 2016).
This is going to be the first of a number of posts where we'll encounter the friendly and exciting northern parts of New Zealand. Full of beaches, tidal inlets and stunning coastline – this is what we came here for, and this is what we got.
Te Awanga was our first proper stop after leaving Wellington, after a cold few weeks full of sickness. Driving north felt like thawing our bones, bus and minds.
We left this behind: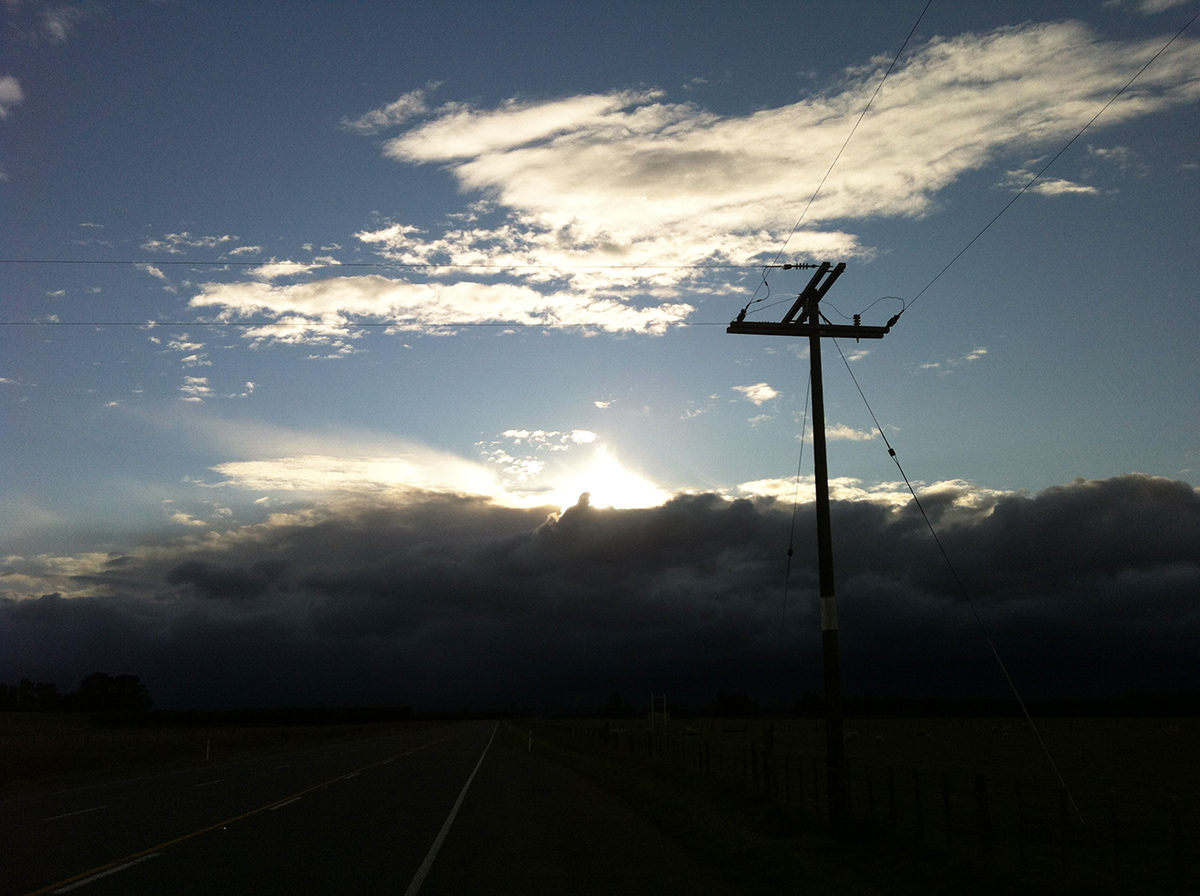 and were greeted by this: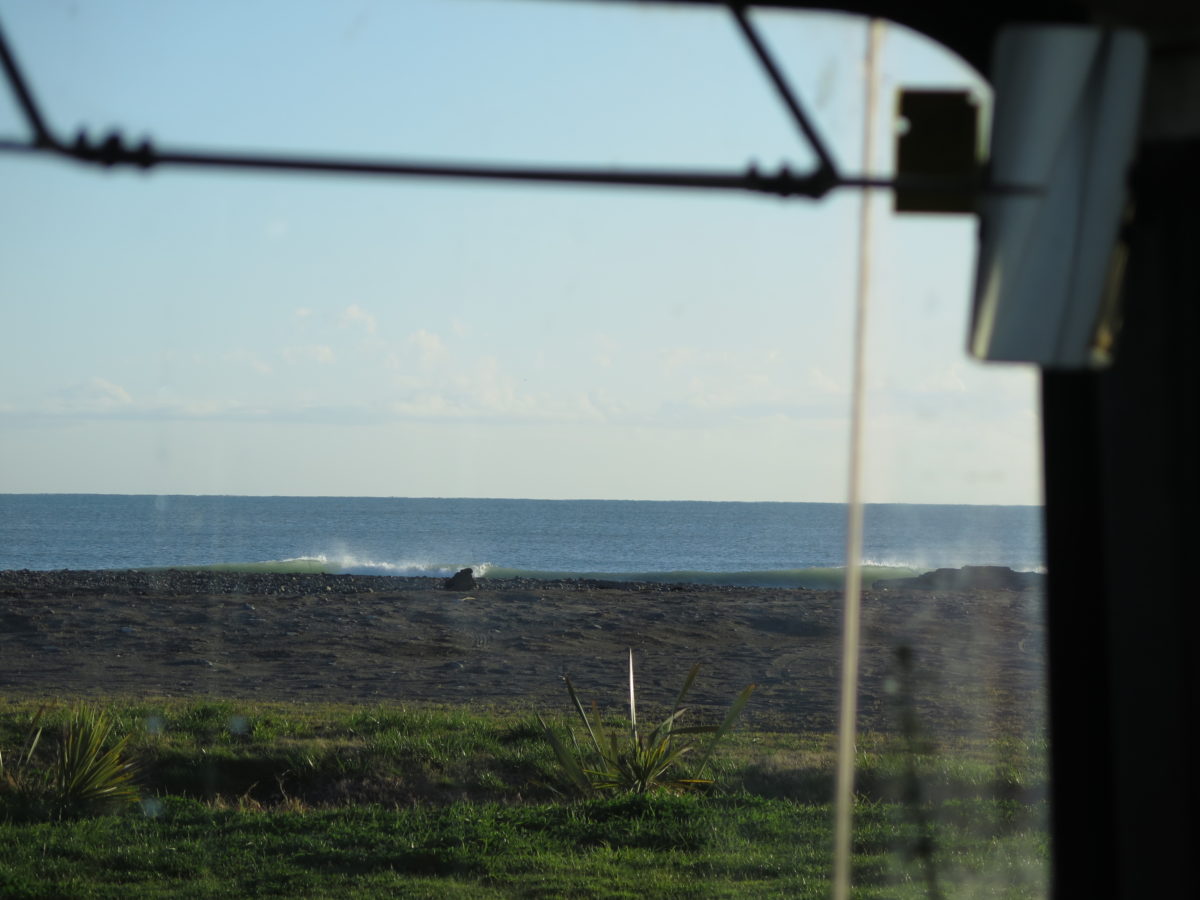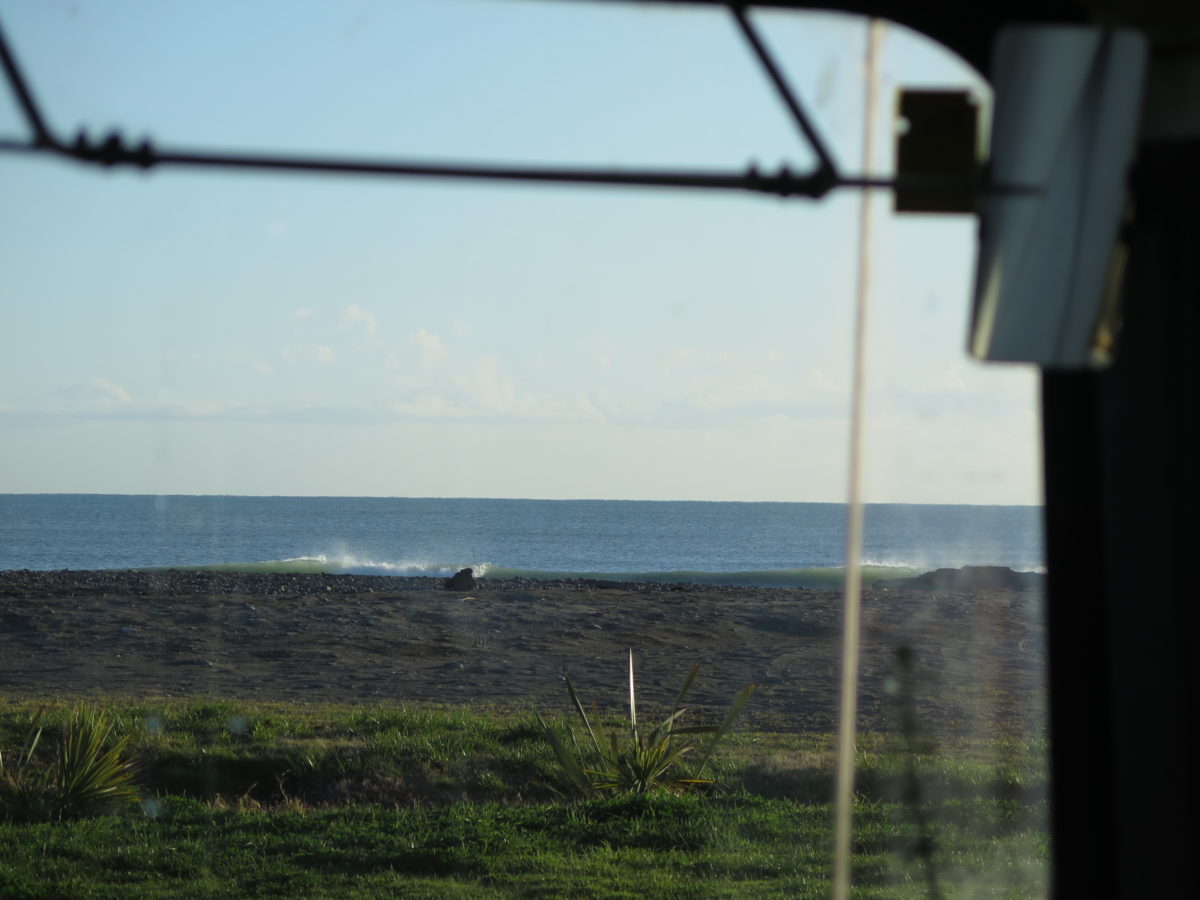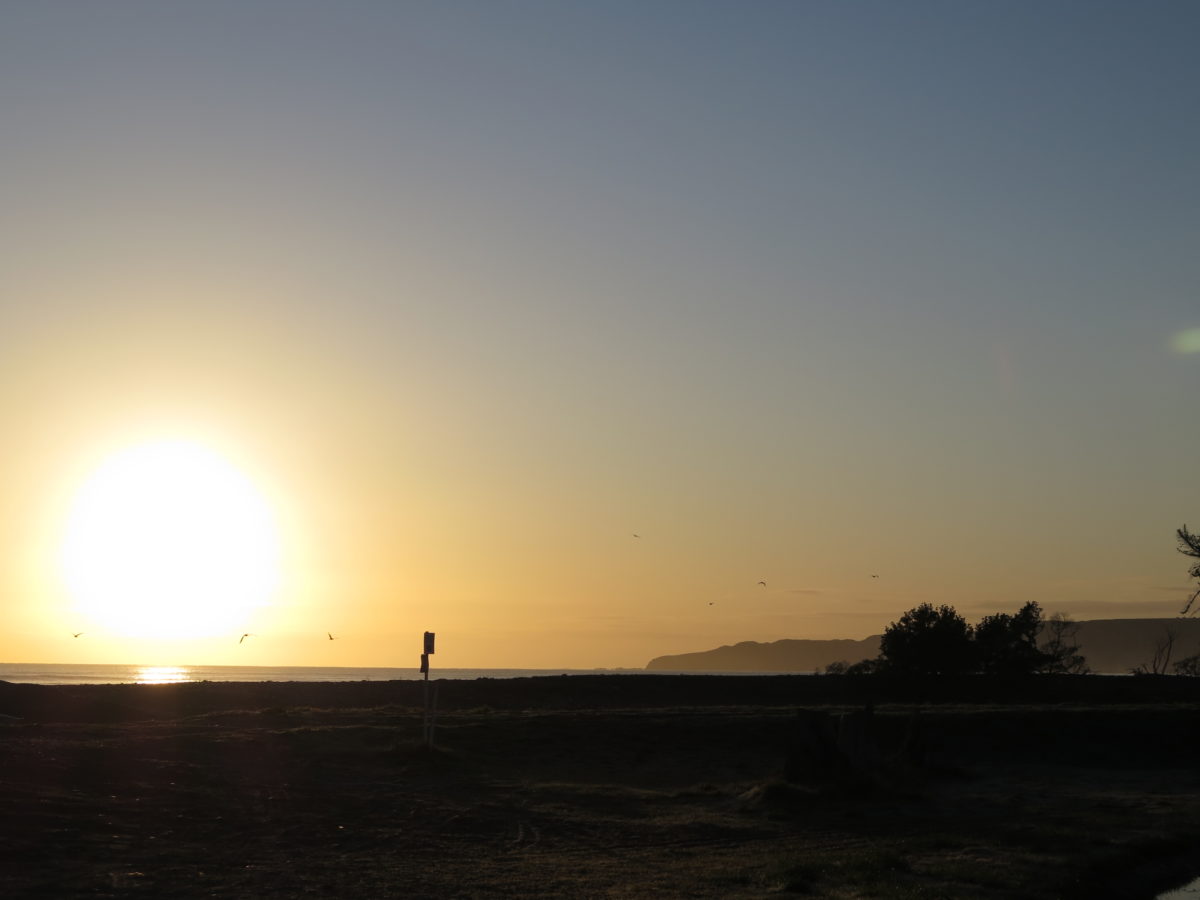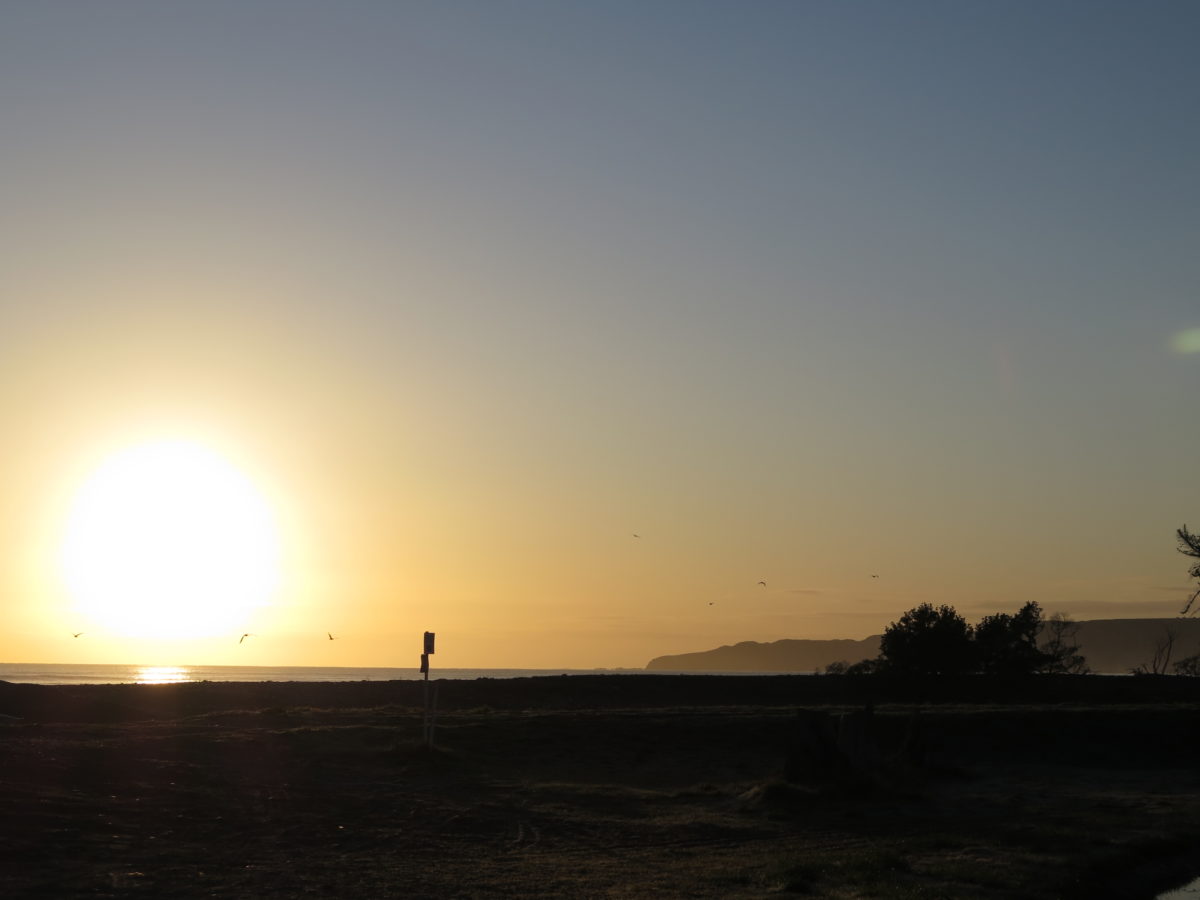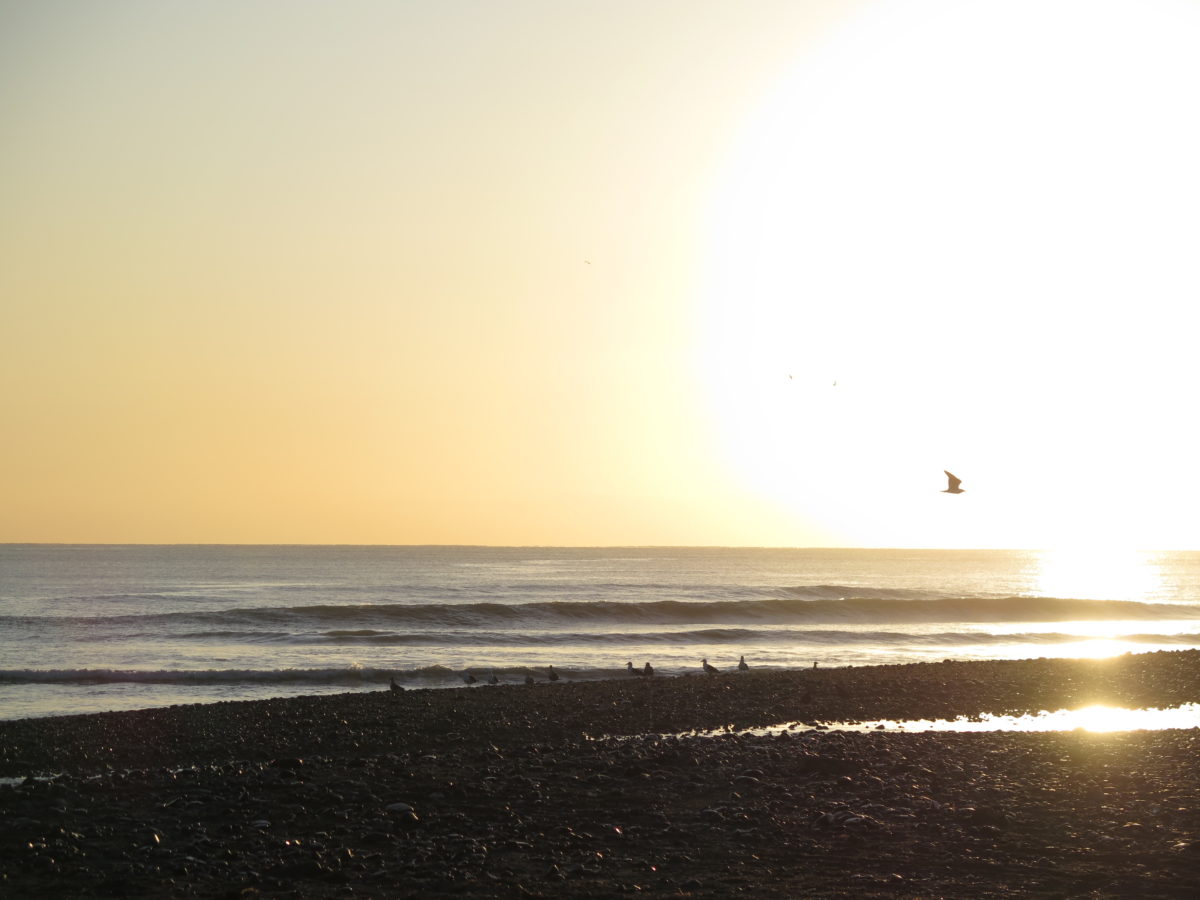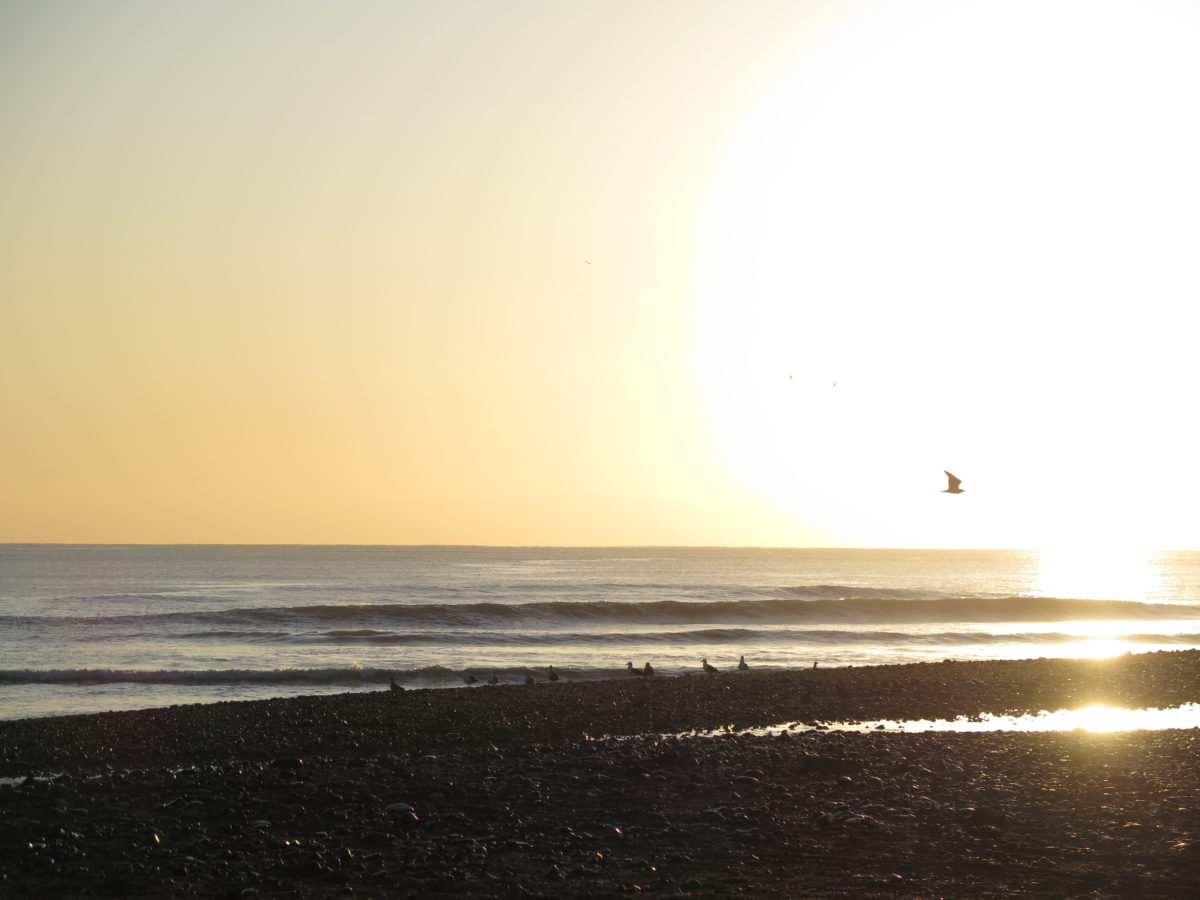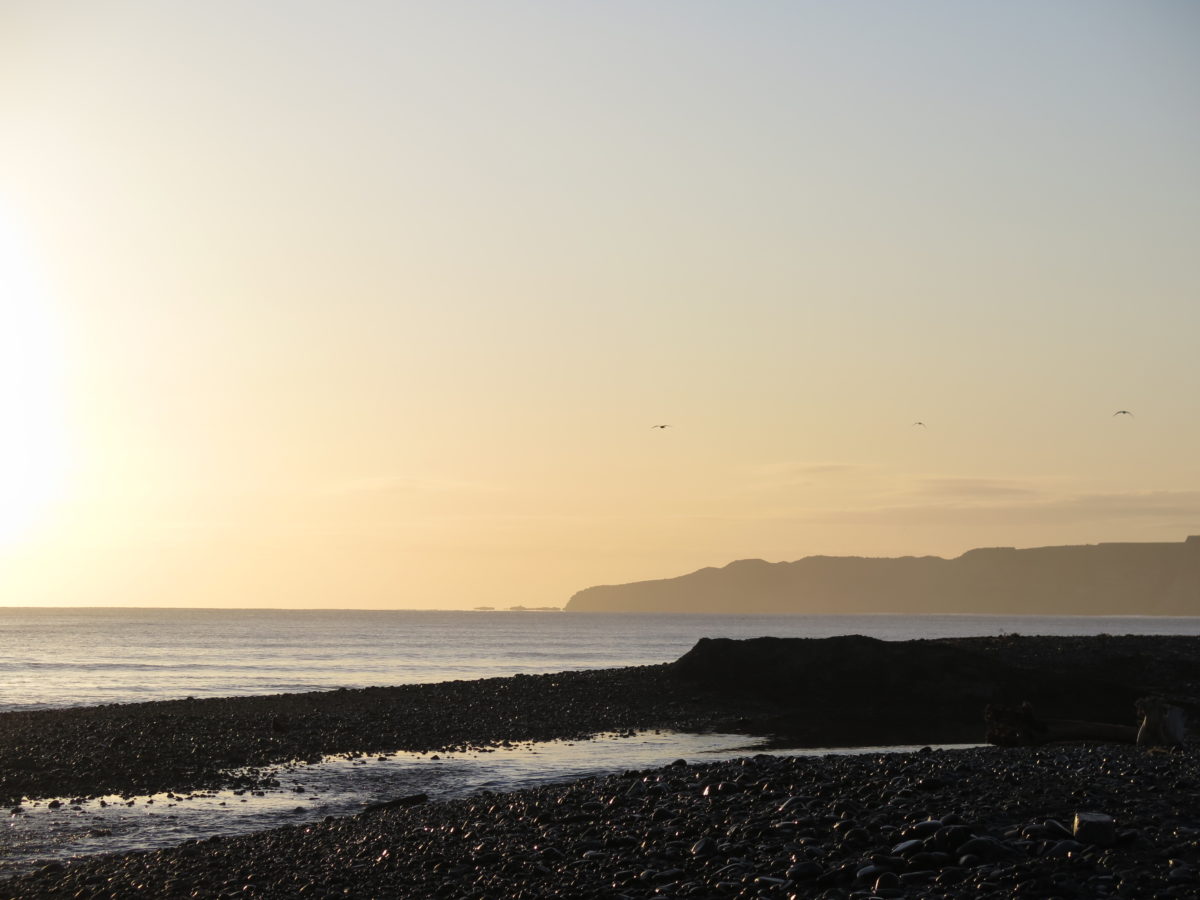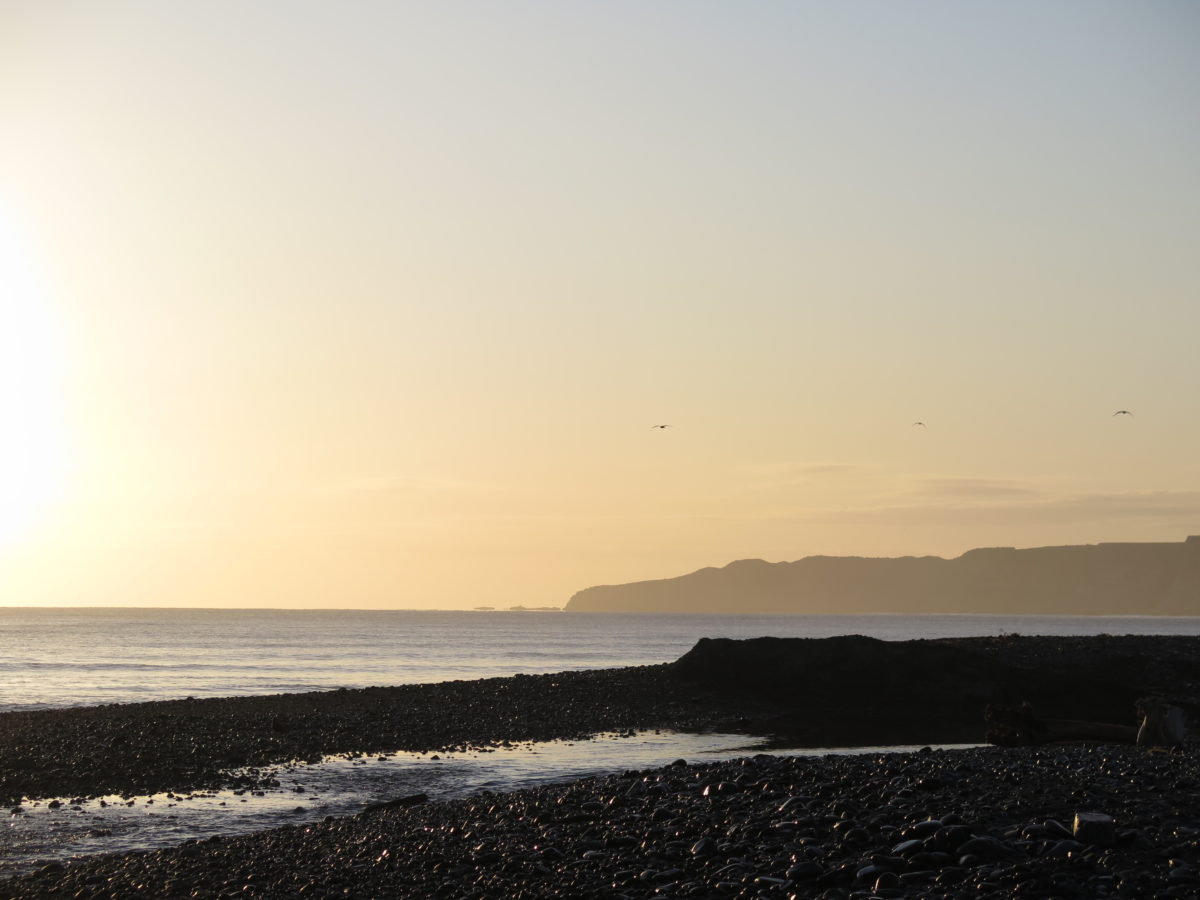 The pace and friendliness of the Te Awanga Holiday Park welcomed us right in – there's a number of permanent residents, which gives it a homey atmosphere. I really liked how laid back it was, and basic, and friendly – the way it should be, with super accommodating management. We felt very at home here and stayed for 5 weeks.
It's been warming up nicely, spring is in the air, and we went on a hunt for green things. I know, springy green can make you feel amazing!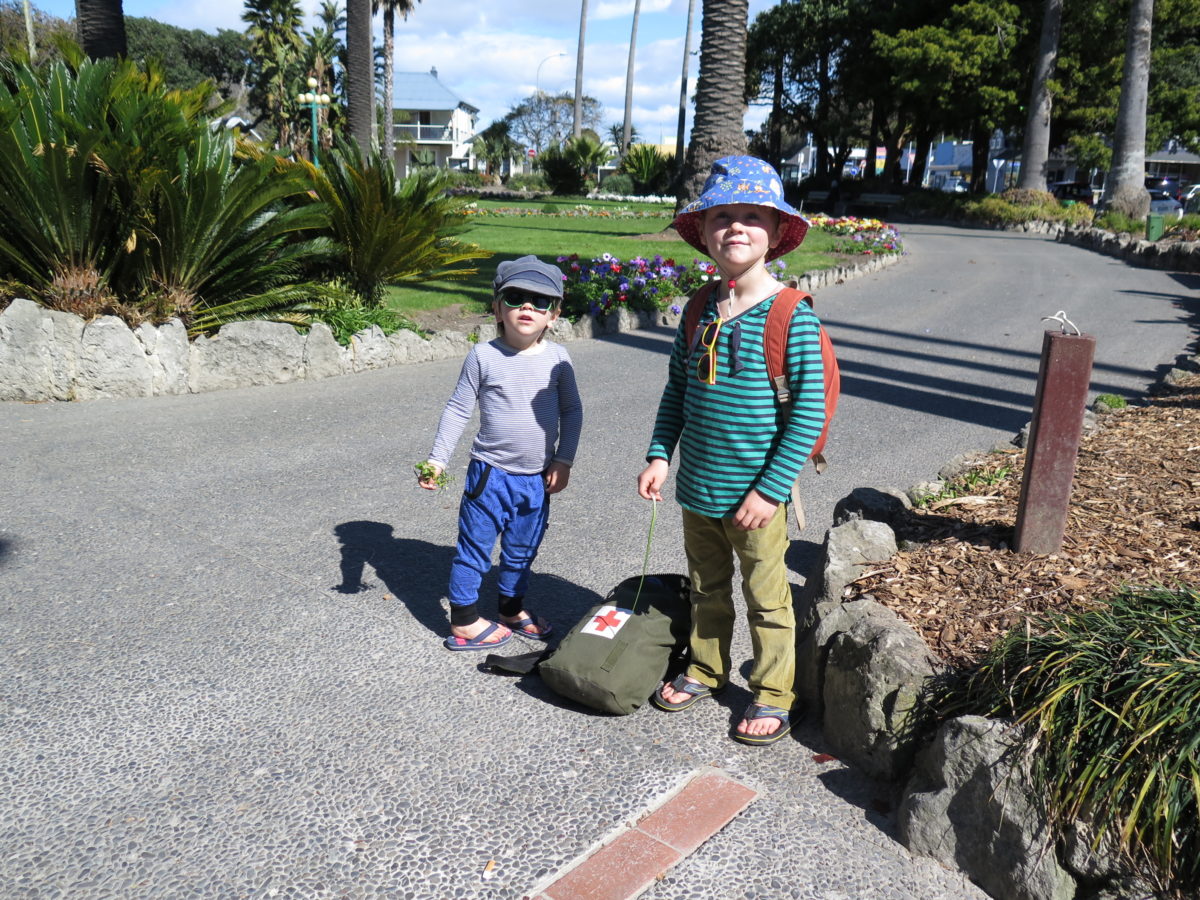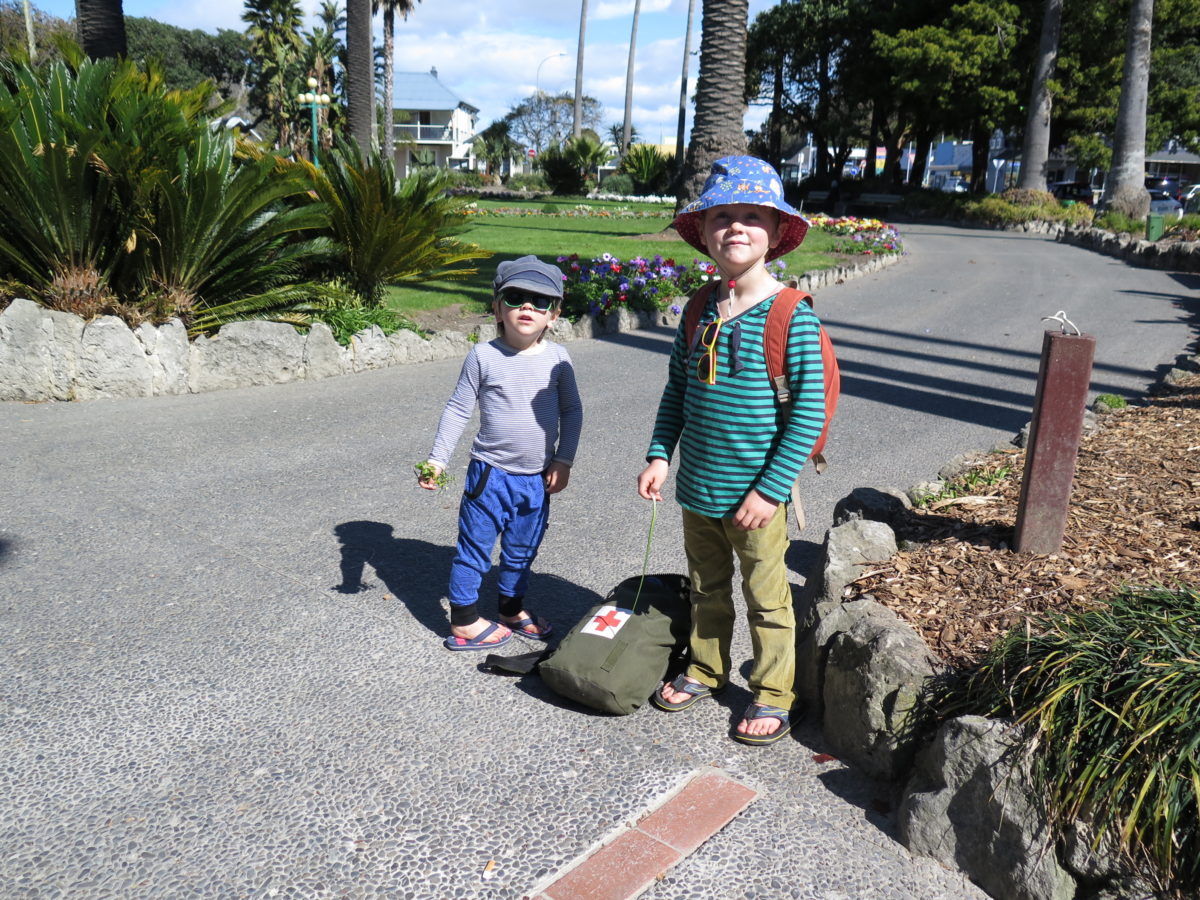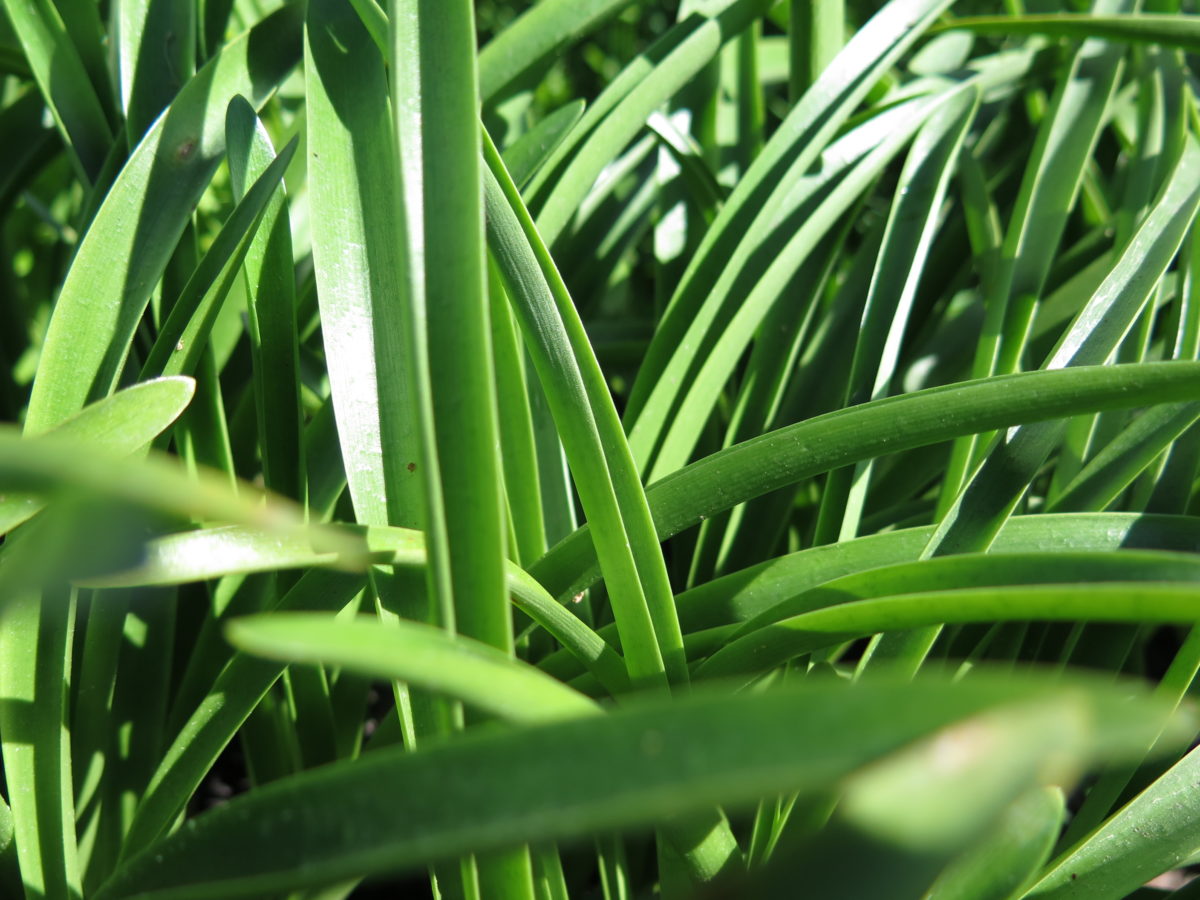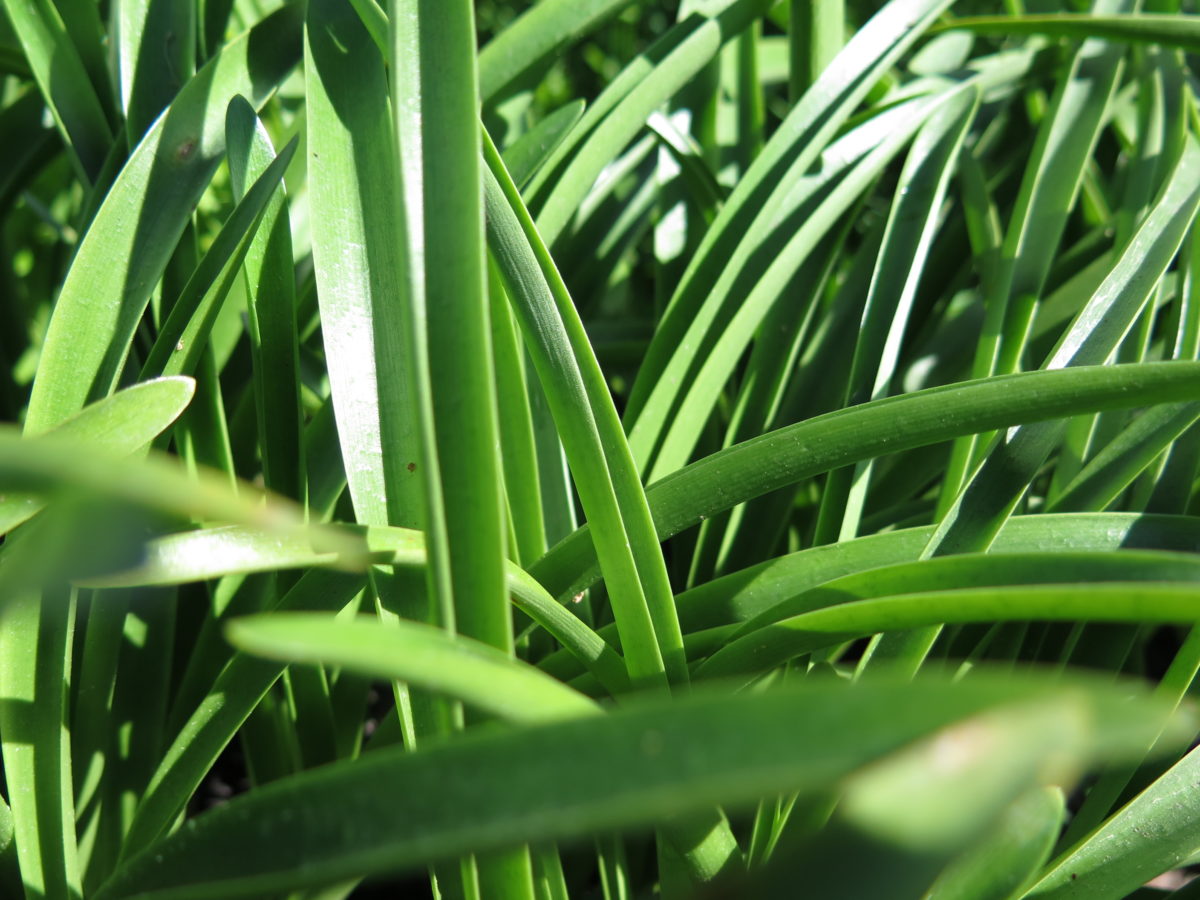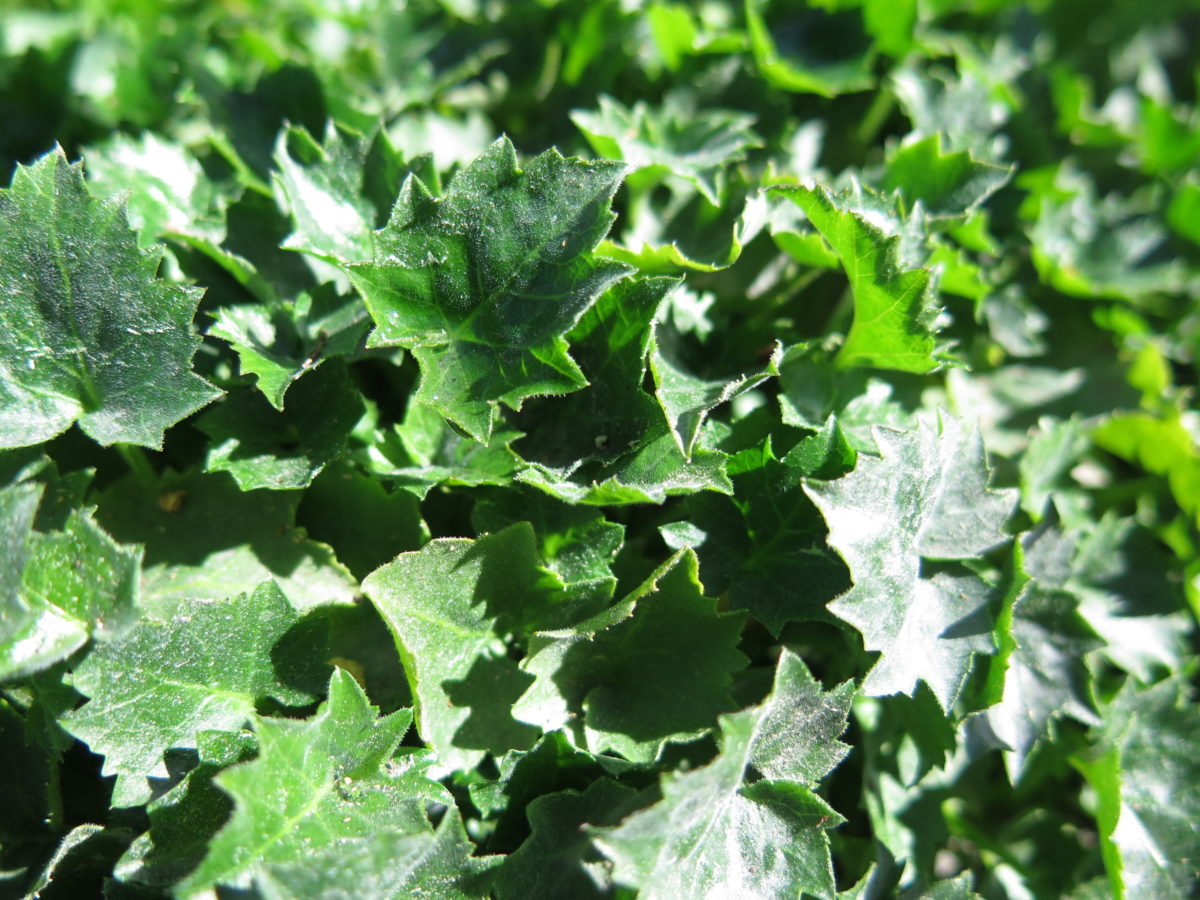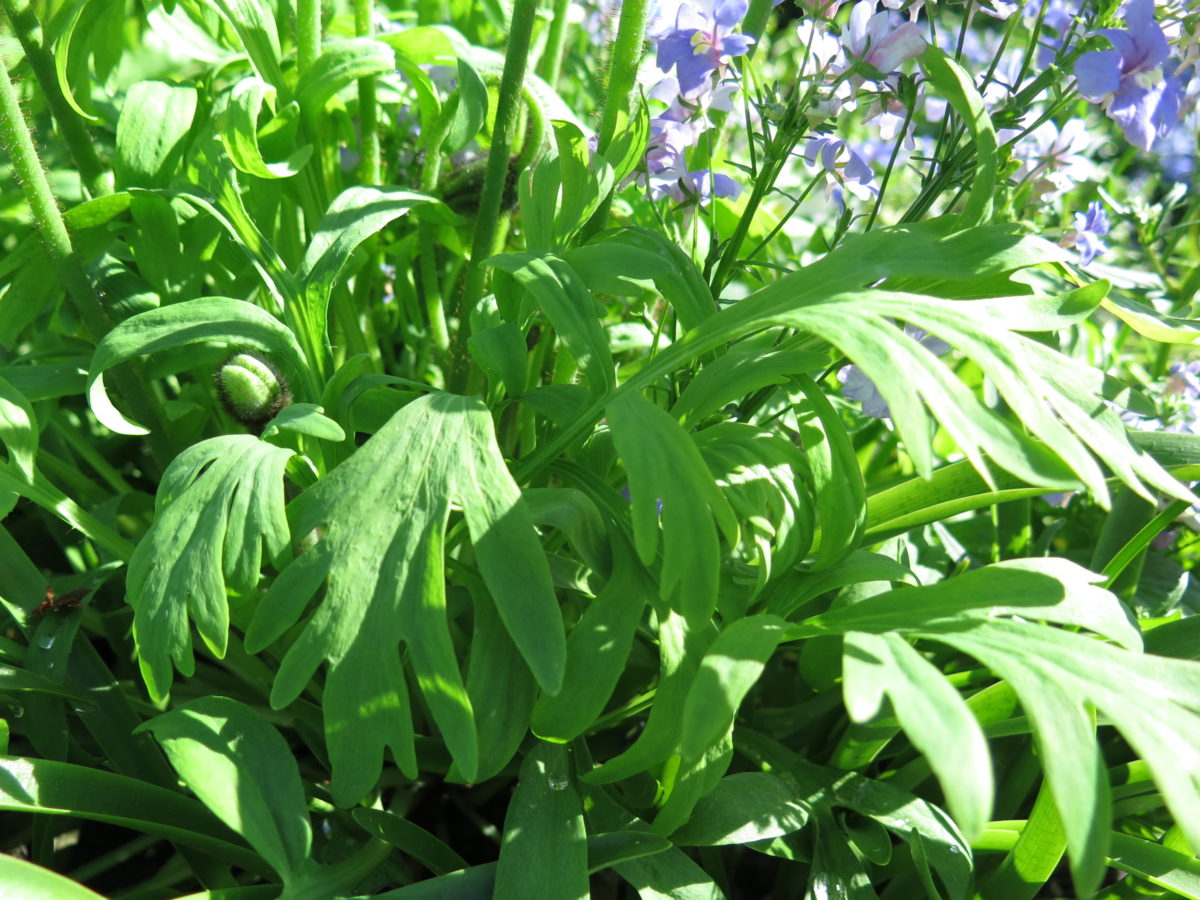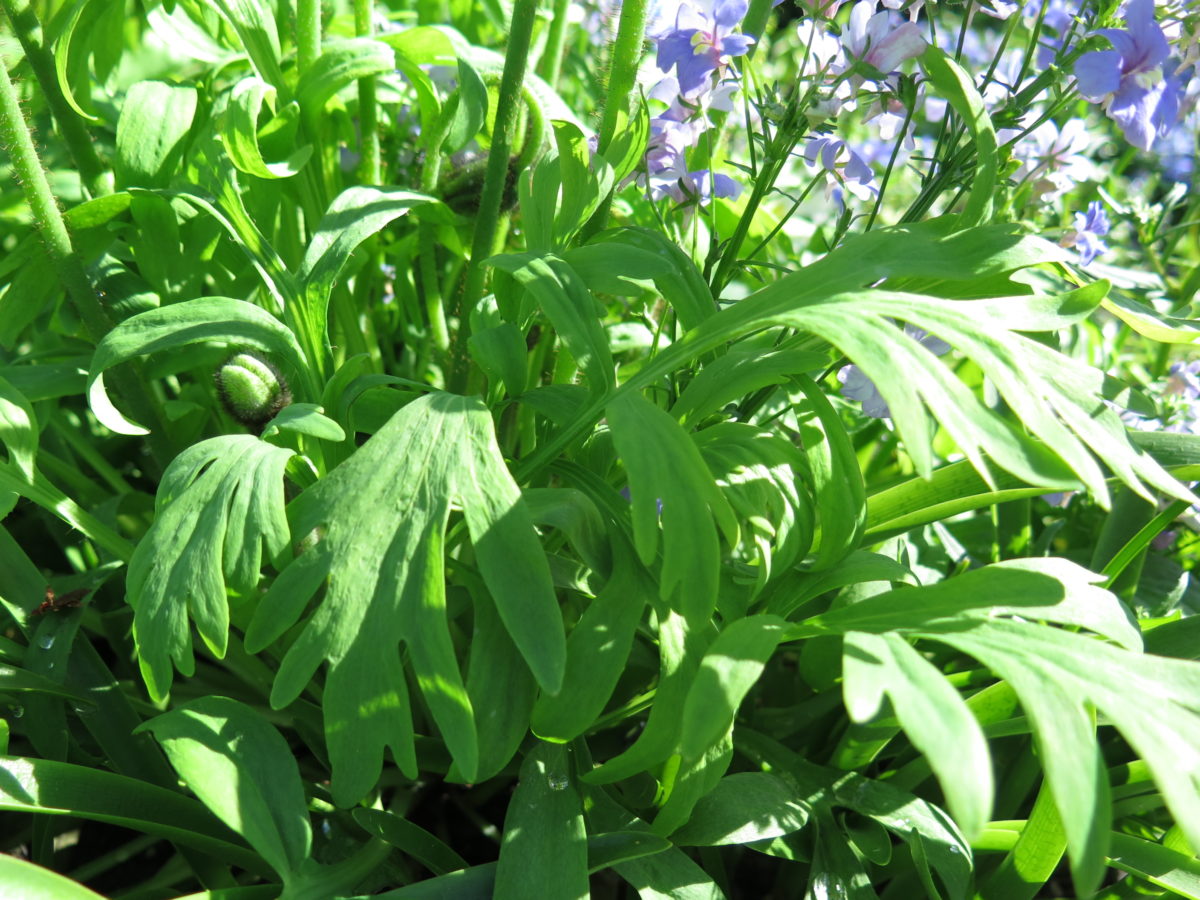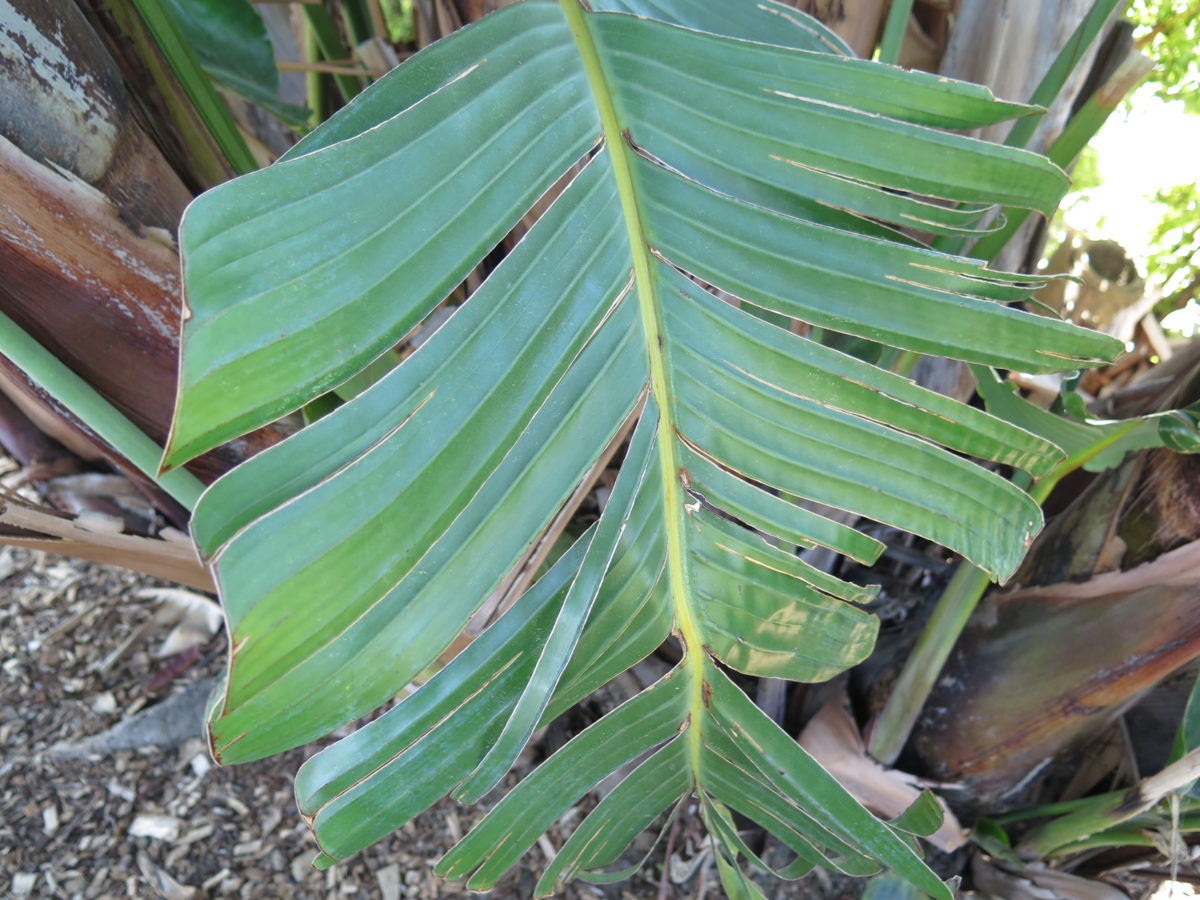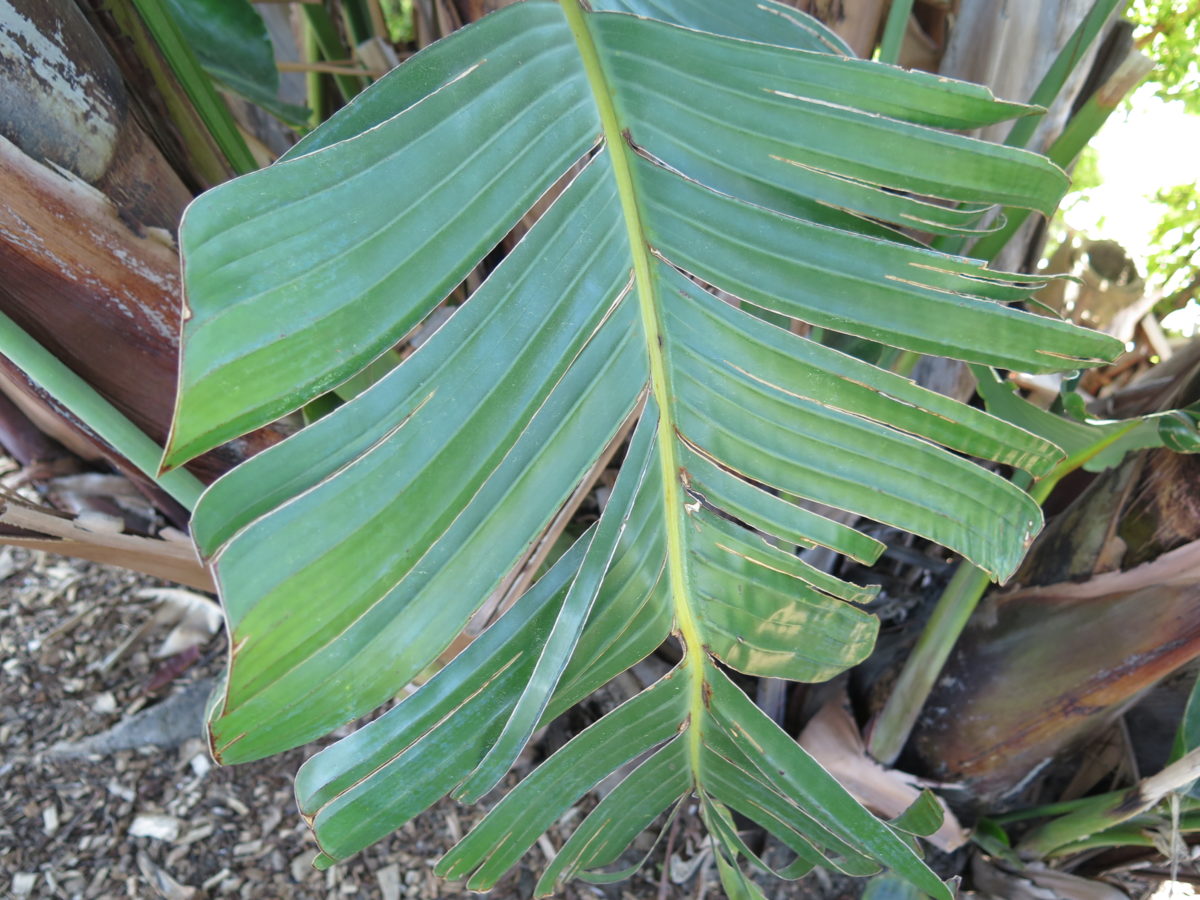 We visited Napier, and hung out at the pump track a bit. We spent lots of time on the beach, and Elliott and Otis hung out on this little bridge in front of our bus, fishing with string. We met Stew ("What is he?", as Elliott said all the time), who showed us his dart crossbow, and we saw fish in the aquarium.
I can hardly contain my excitement about more sunshine, more coast, more adventures heading north.