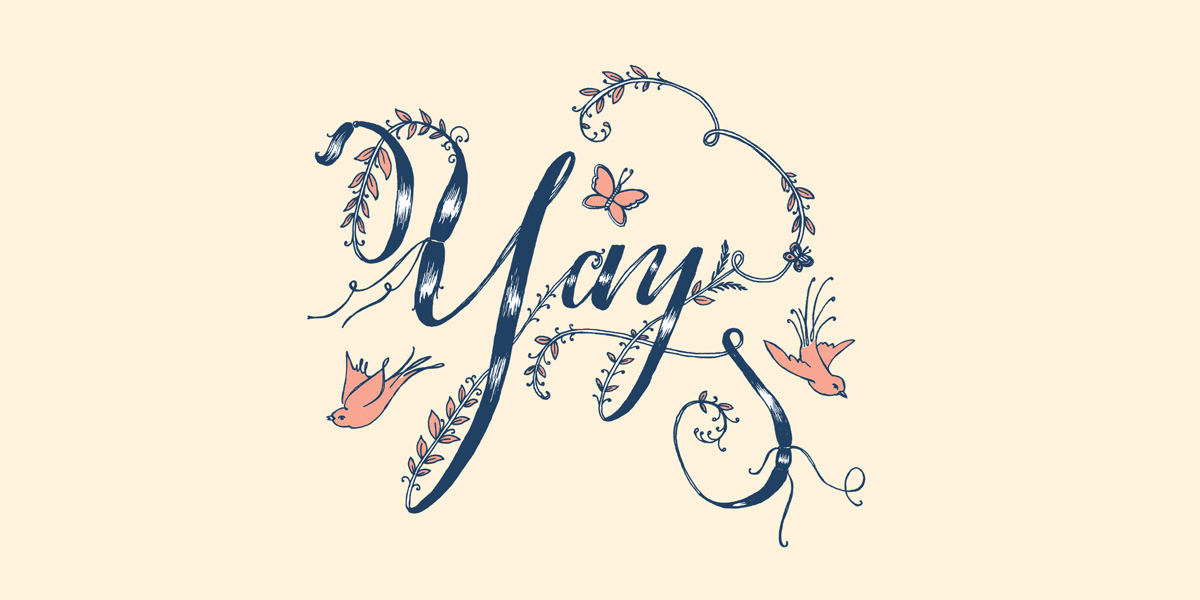 Angela Renee hair & makeup
Greeting card illustration
This was a job for Angela Renee (angelarenee.co.nz), who we met at the campground in Mount Maunganui early in 2015. While Otis and her son were bonding over matchbox cars, we got to talking about our work. She's a hairdresser, and wanted a special card to give wedding clients after their big day. Apart from the wording I had free rein on the concept, and am stoked to report Ange loves the outcome. Yay!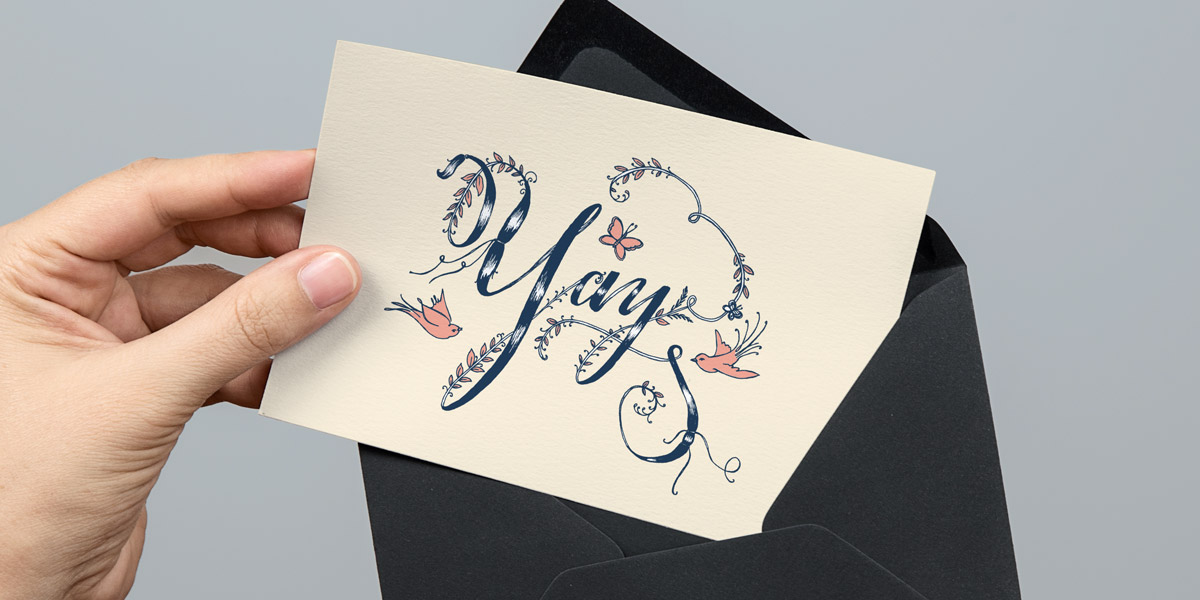 Sitting outside the bus at
Mount Mauganui
campground, directly across from the beach, Angela gave me the only professional haircut of our entire trip. The Mount is a pretty special place - beautiful beach (despite the driftwood being manicured away every day), rockpools teeming with sealife, and Mount Mauau itself presiding over the lot.