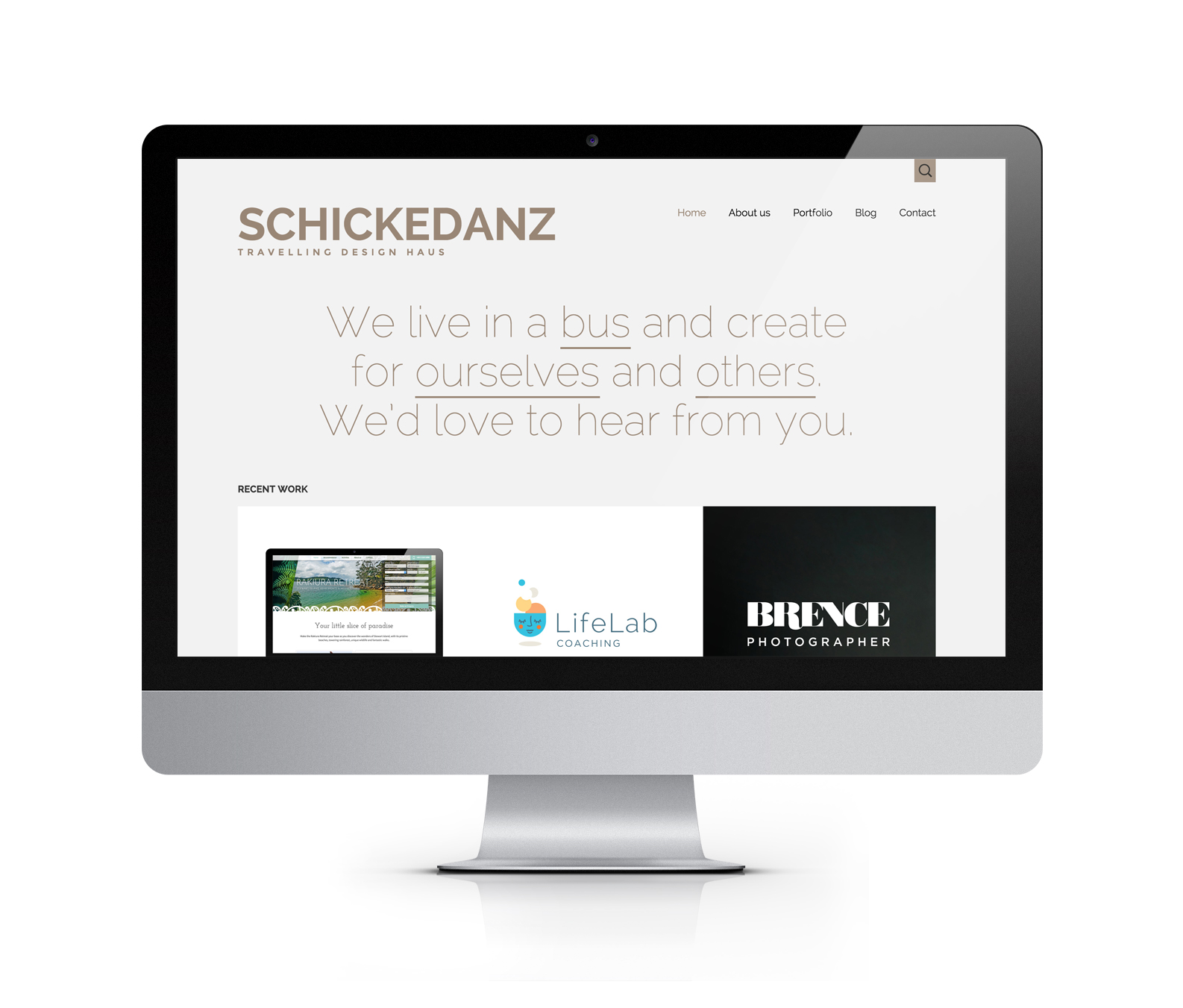 It's been a while since I've blogged – either on my illustration blog or at Liberty the Great. That's not to say, however, that we've not been doing anything. We've been busy working away on this new site (and a few other people's ones too), and we're quietly pretty pleased with it.
Up until now we've had three or four different sites to point people to for different reasons.
"Oh, you'd like a website? Check out our portfolio. But we met you at a campground, so maybe you'd be interested in our blog too. And you're a creative soul? Maybe you'd *blush* like to have a peek at my drawings?"
It was a pain, and we tied ourselves in knots trying to figure out how to combine all our various web presences into one thing. Thinking about what we've learned from bus-life, though, we came to a realisation. Actually, all the different bits and pieces aren't so different after all. Life is life. We are who we are – there's not a Work-Hannah and a Mother-Hannah and a Yoga-Hannah and a Wife-Hannah and a Drawing-Hannah. Sure, we can play up some aspects and down-play others, but the nice thing about people, whether they're new acquaintances or old friends is seeing all the different bits of their personalities.
We chose to house this new site at schickeda.nz because it's our name, and although this is where we share our work, we wanted it to be personal too. So take a look round at our work,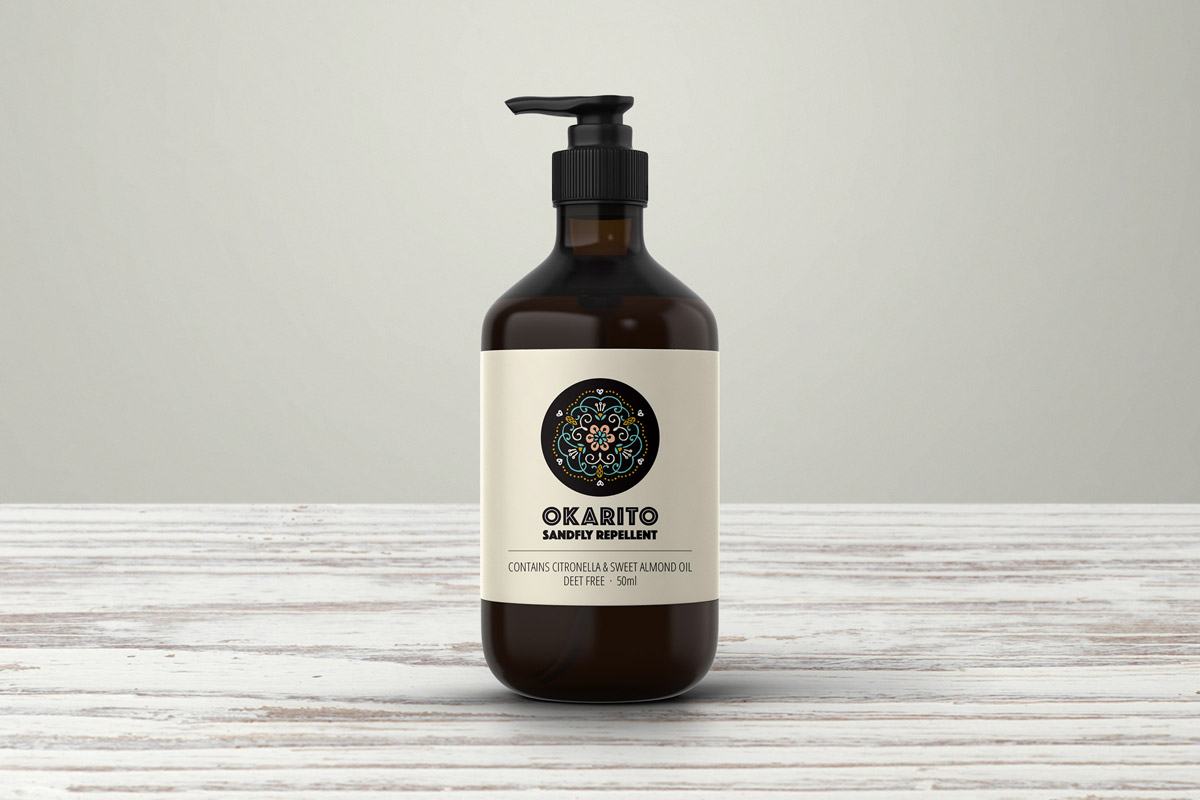 check out my drawings,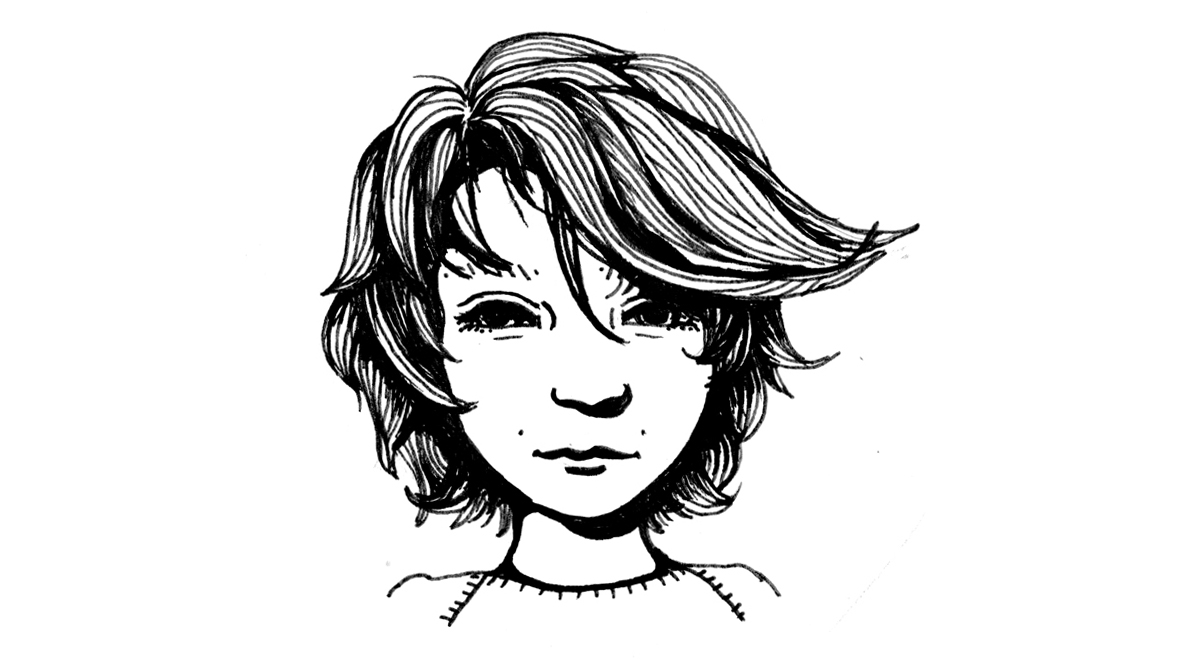 see what the boys are up to this week,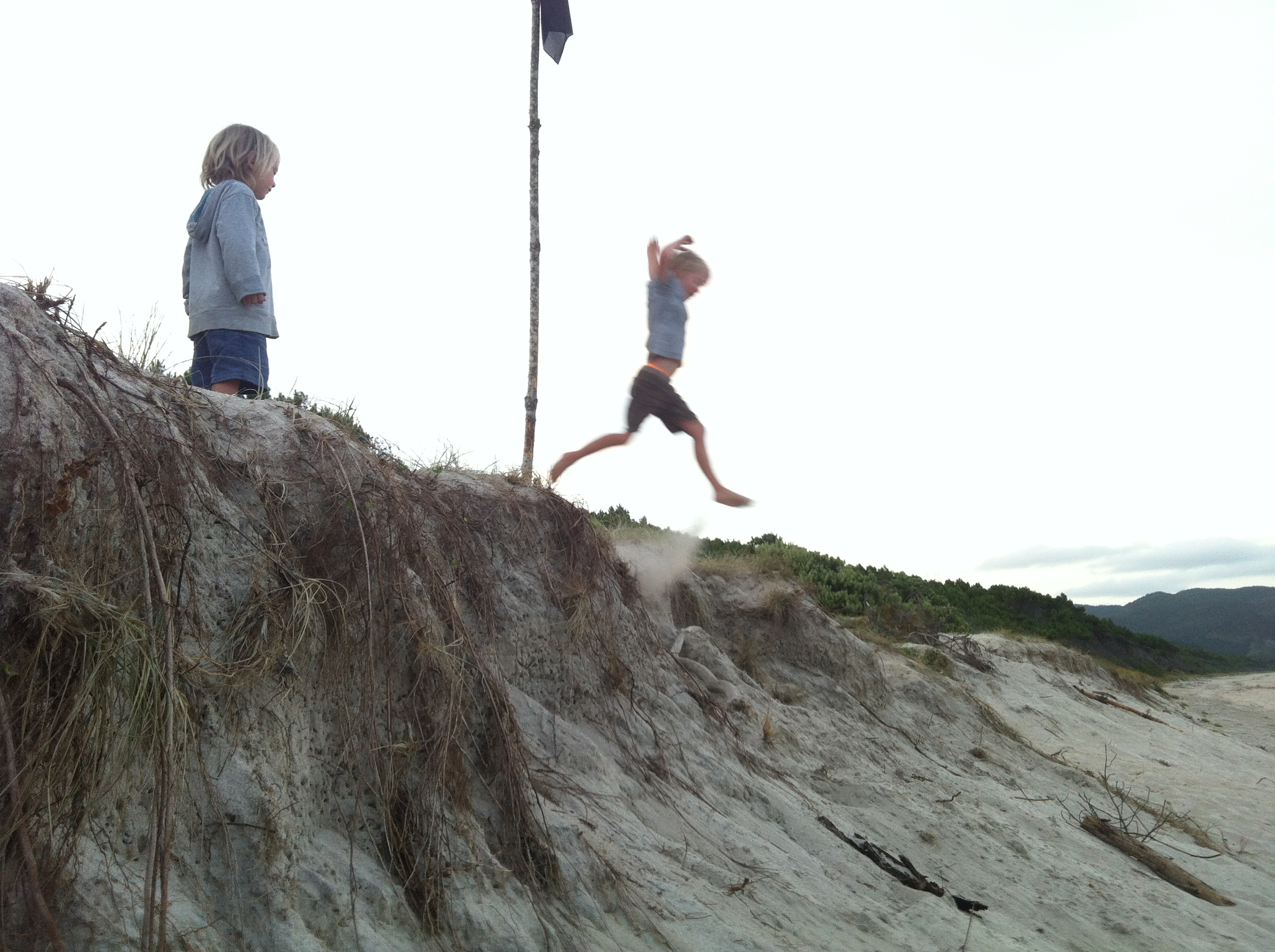 and track us as our housebus life slowly draws to a close.
Maybe you'll get to know us a little better (and maybe you'll follow us if you like what you see?). We'd like to get to know you too, so please do leave comments to let us know what you liked best!
Love, Hannah and Thomas