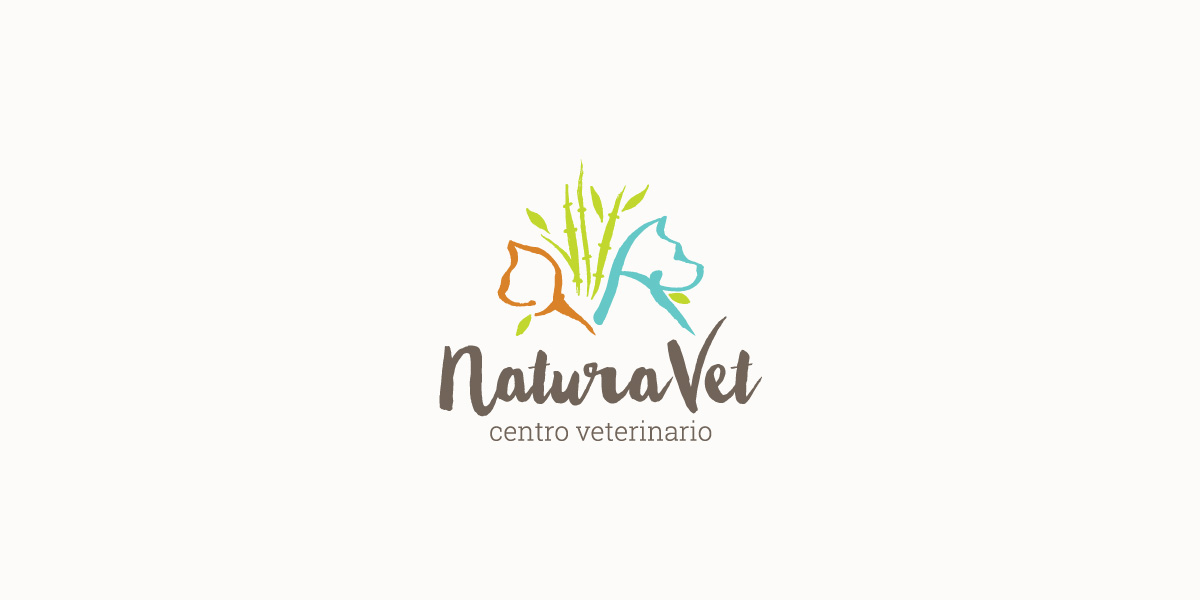 NaturaVet
Branding + Website
Our good friends, horsewhisperer-and-vet team Anna and Claudio de Sacchi, wanted help with branding and a web presence for their new vet clinic in Barao de São Joao, Portugal. NaturaVet is a clinic-with-a-difference; a holistic practice using western medicine alongside traditional techniques such as acupuncture and Traditional Chinese Medicine. We reckon the photos of dogs blissing out as Claudio inserts acupuncture needles are pretty special!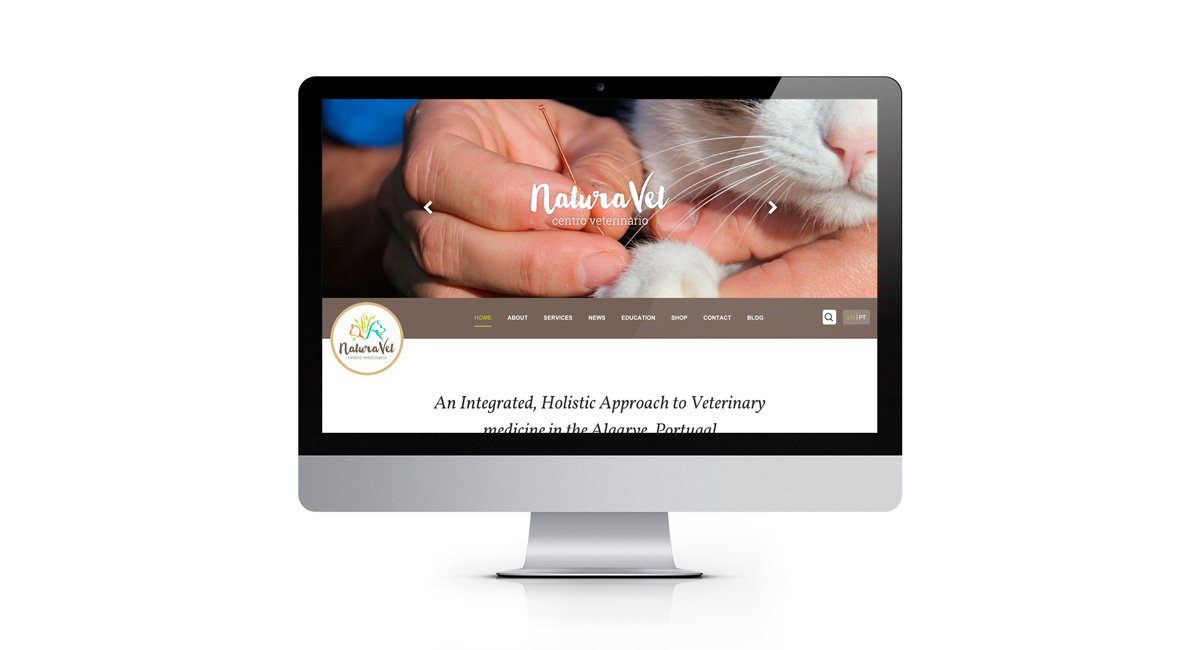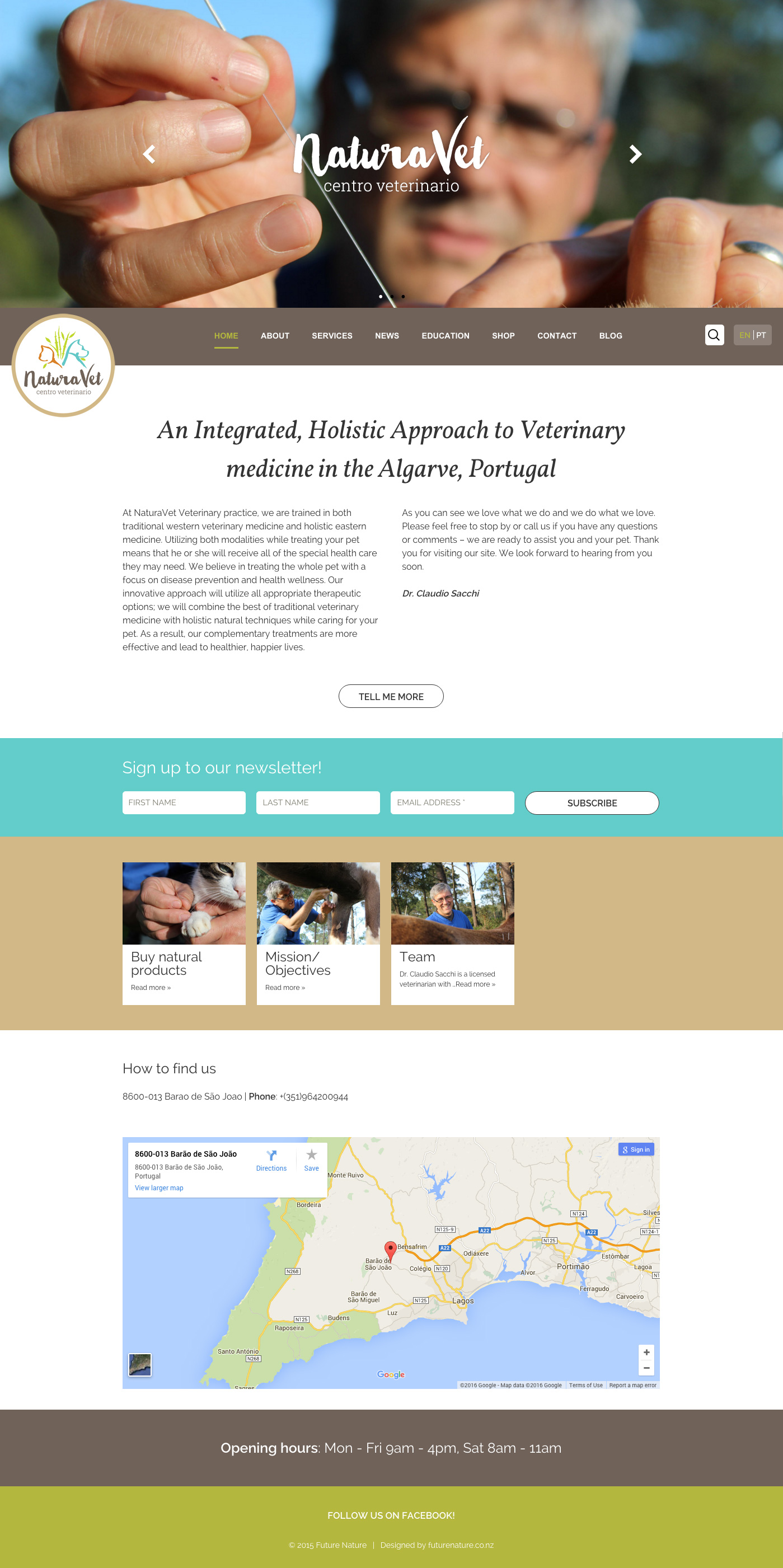 In Anna's other business,
The Work with Horses
, she is a bona fide, certified Monty Roberts horse-whisperer and people-coach. No kidding. These guys are pretty awesome.